Demolition
Site grading
Tree and shrub removal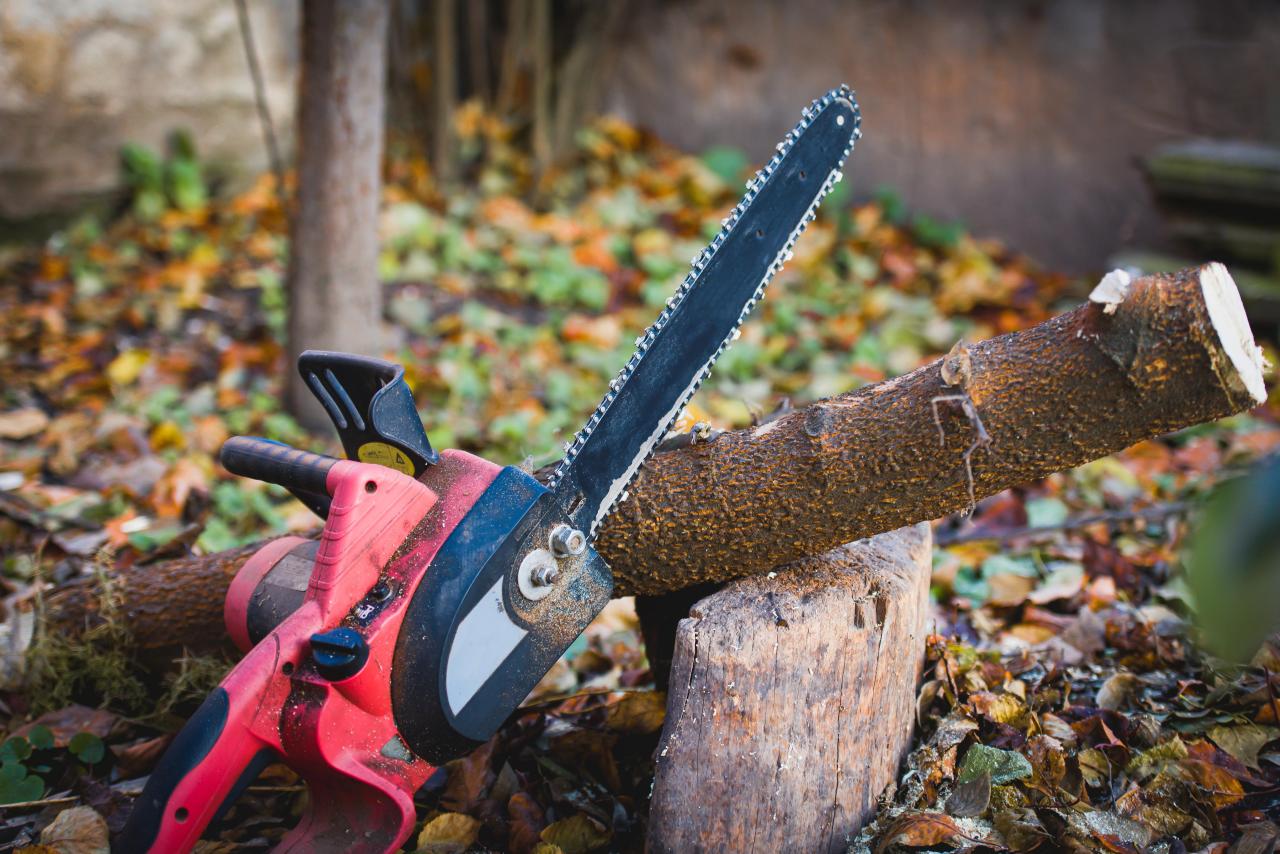 Erosion Control
Silt fence
Temporary Seeding and Hydro-Seeding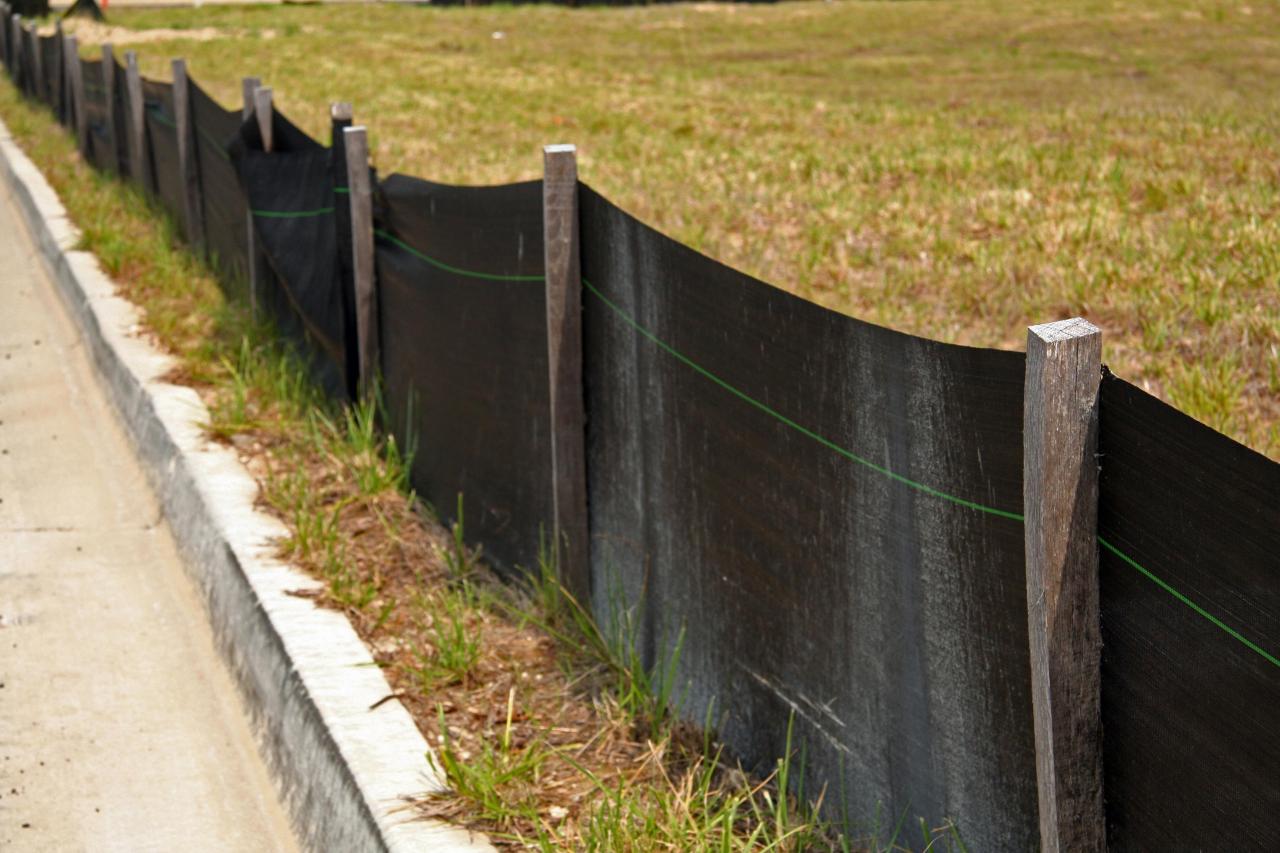 Site Grading
Excavate for footings
Back filling
Parking lots
Dig ponds
Design and build retaining walls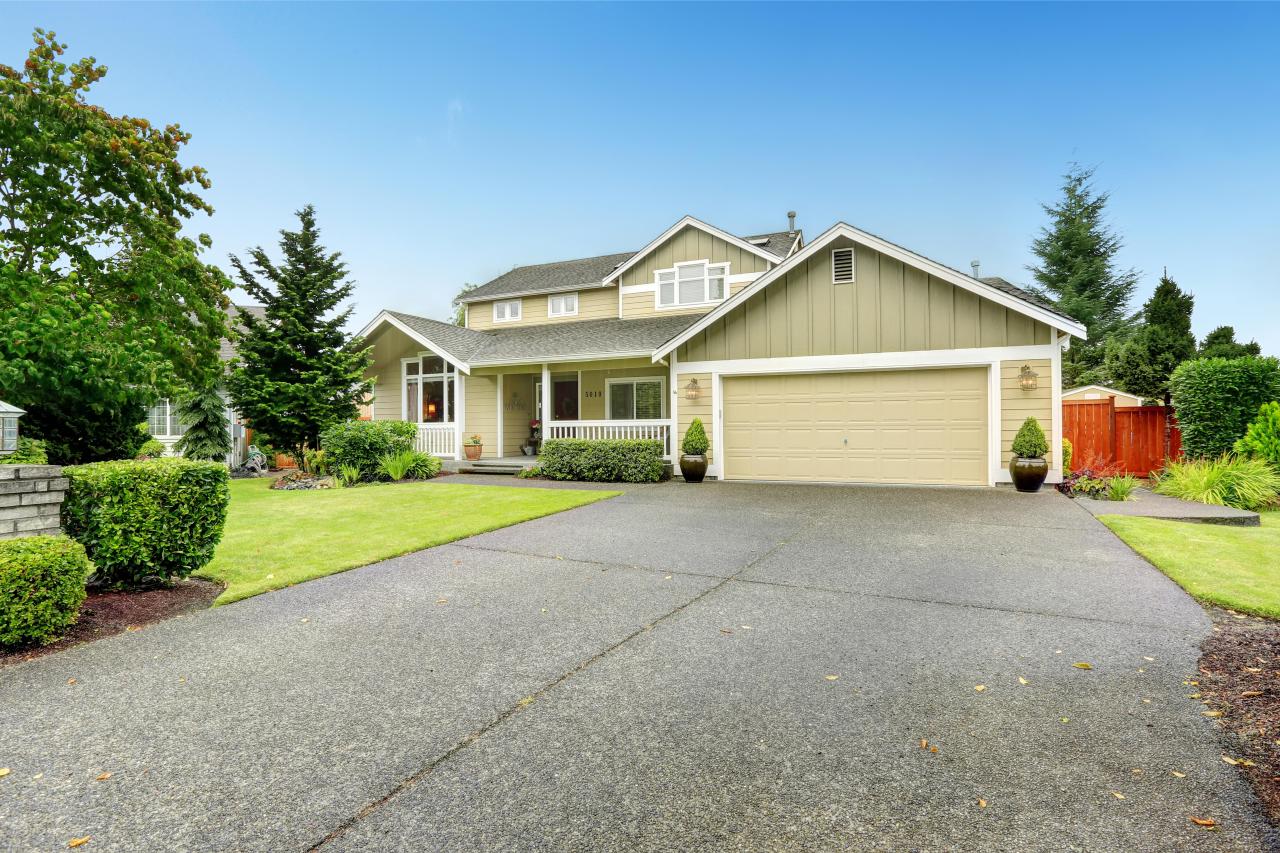 Drainage Issues
Storm Sewers
Man holes
Catch basins
Permeable pavers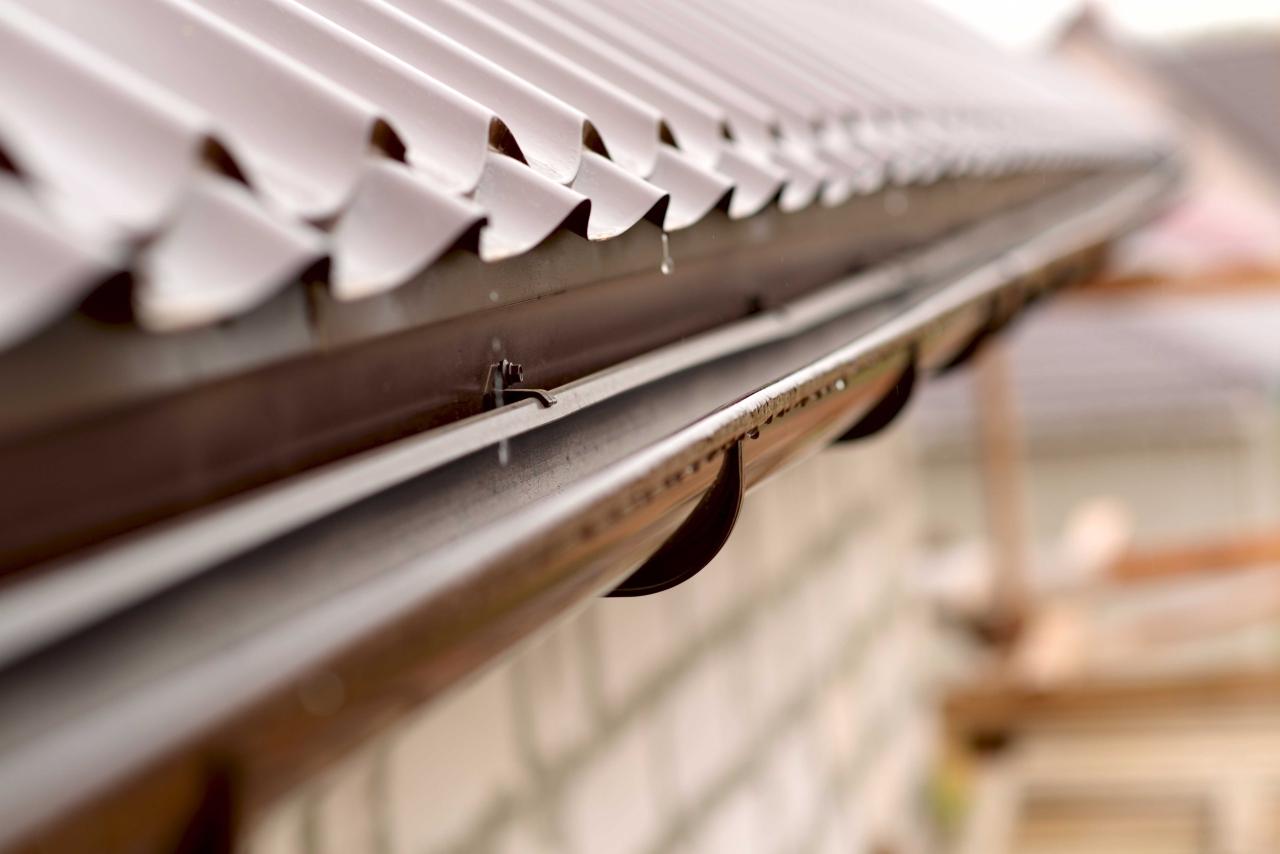 Topsoil Placement
Environmental Solutions inc offers Topsoil Placement service. Contact Environmental Solutions inc today for more information or to request a free estimate. We look forward to working with you.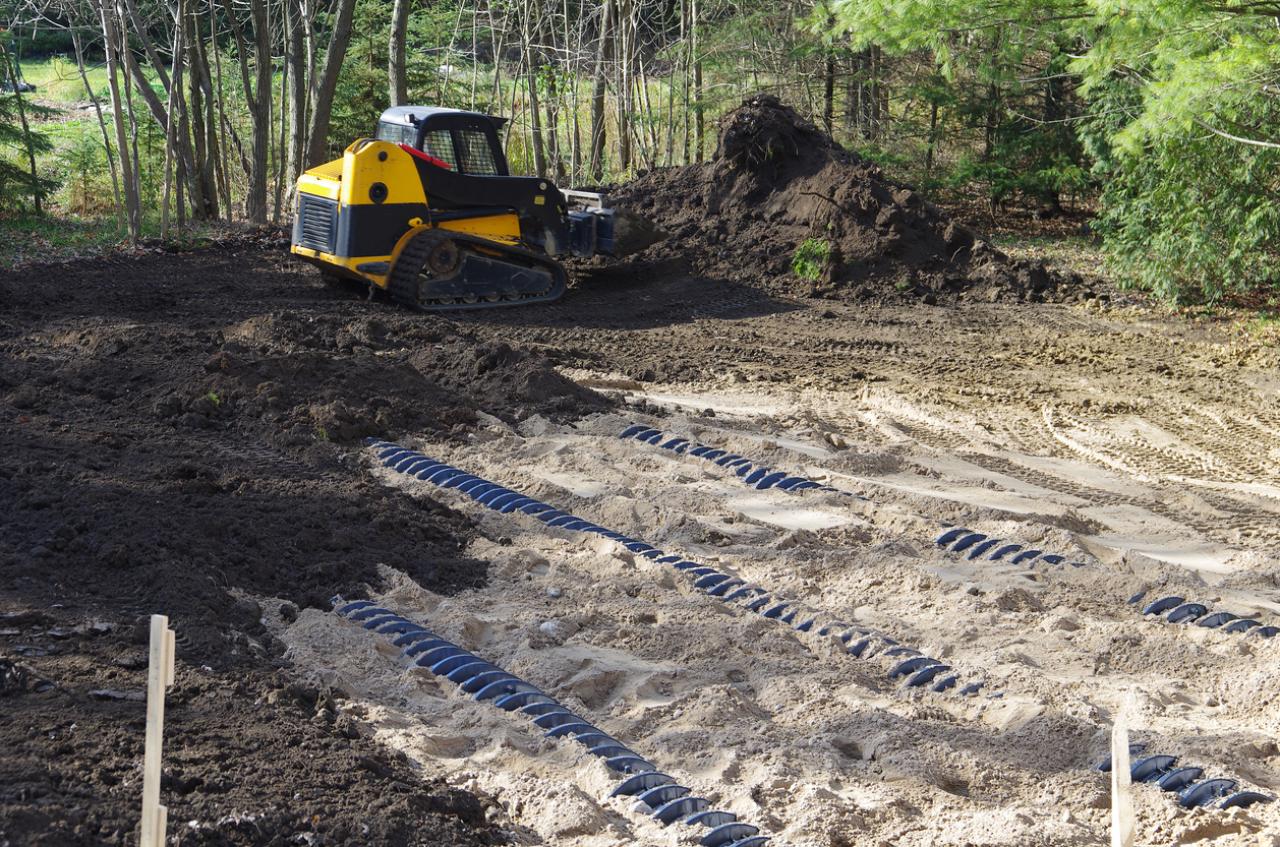 Landscaping
Patios (brick or concrete pavers)
Trees, shrubs, Perennials
Mulch
Stone
Edging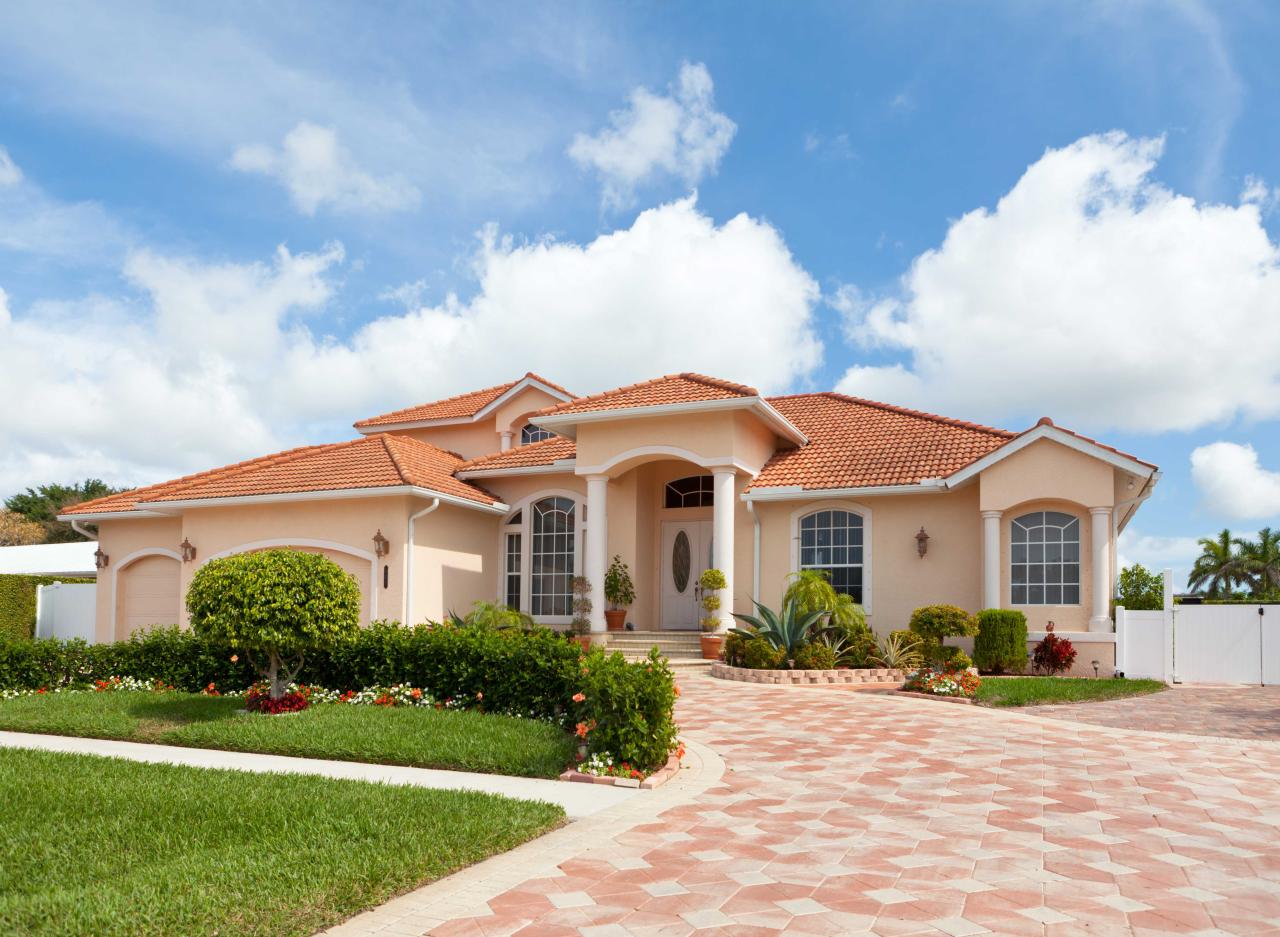 Maintenance
Keep your lawn looking great with professional lawn maintenance services from Environmental Solutions inc. Environmental Solutions inc offers general lawn maintenance and seasonal clean up services to keep your property looking great. We use professional grade equipment to trim and edge your property and keep your lawn manicured and looking great. We provide honest and reliable lawn care for residential and commercial properties.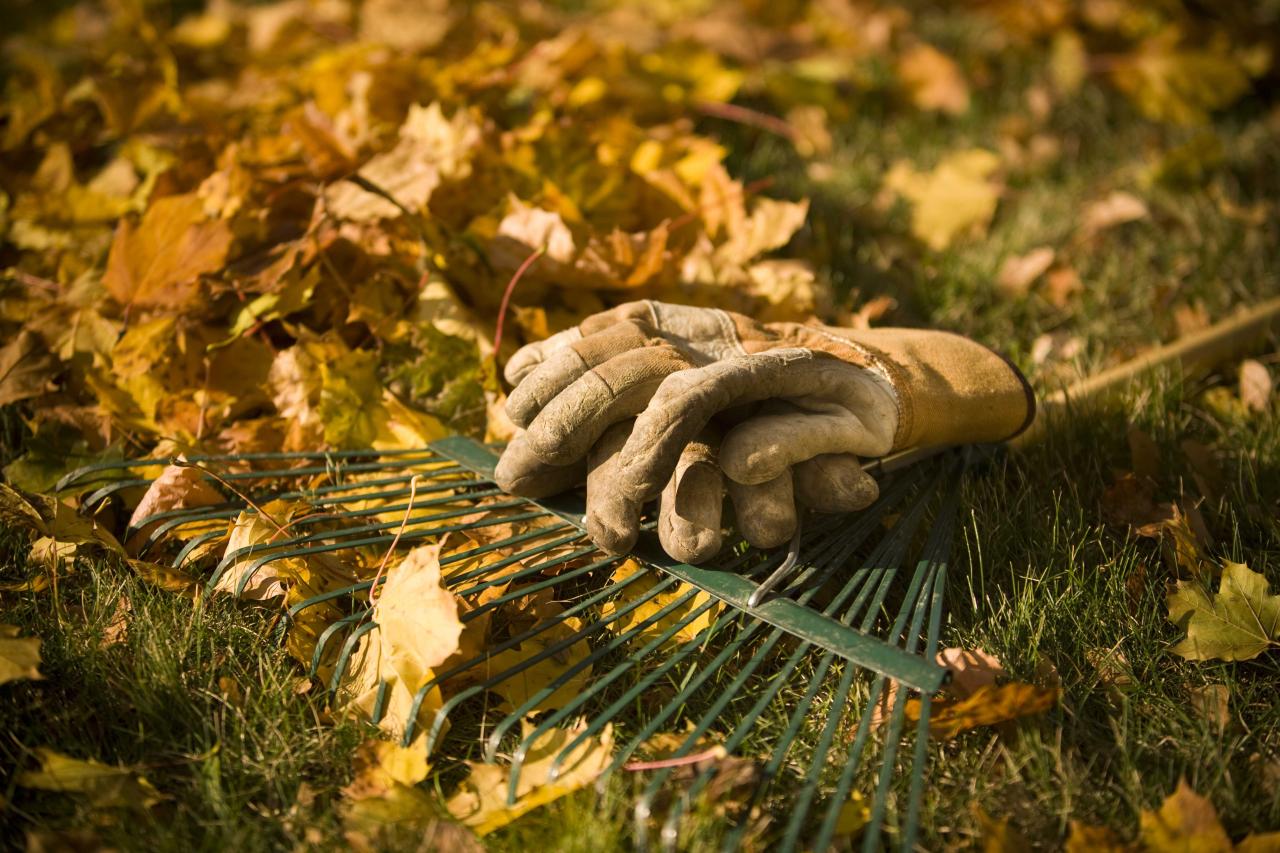 Lawn Care
Fertilizing
Tree/Shrub care (trimming)
Fall/Spring Clean-ups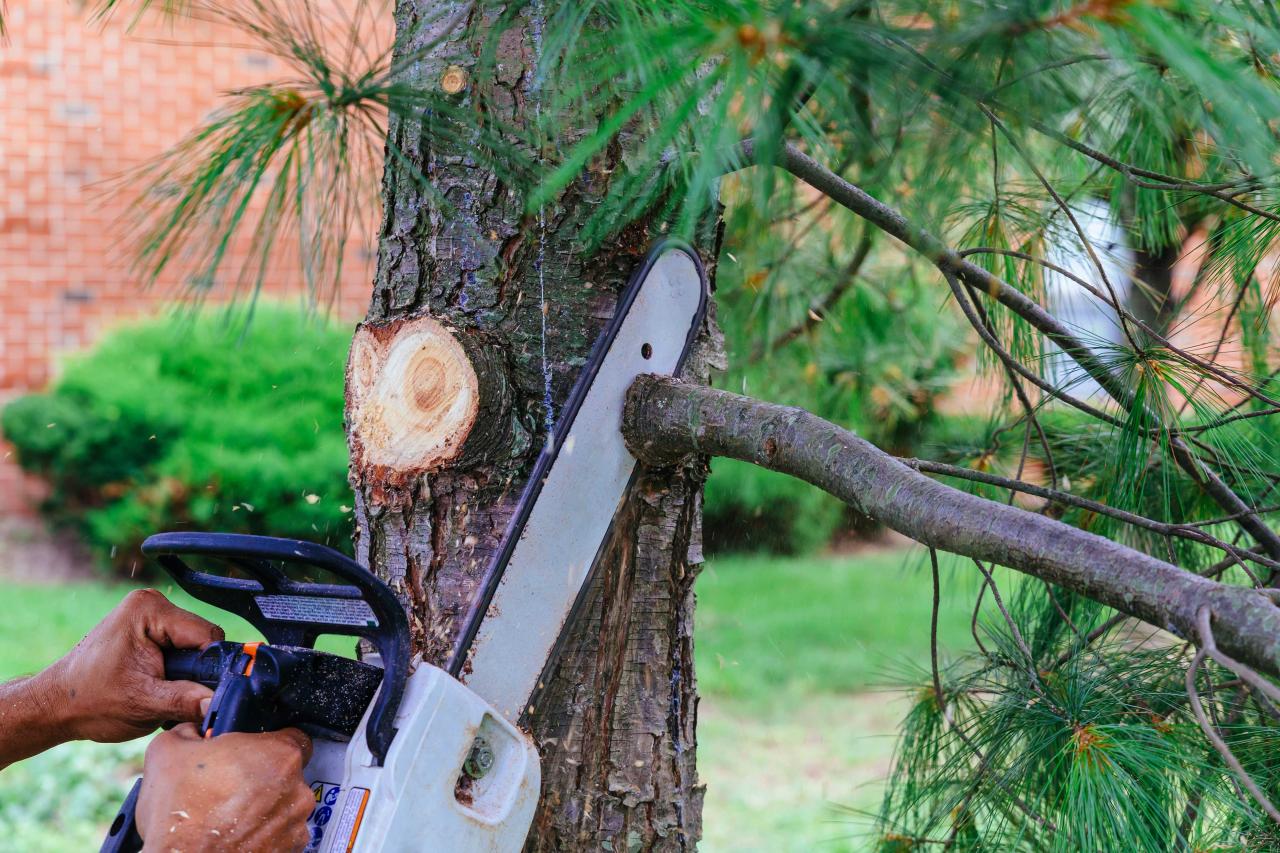 Snow removal and Ice Control
At Environmental Solutions inc, we are motivated to help keep your home or business stay safe and feel a little warmer over the winter months with professional snow removal services in the Mequon, WI area. Contact us today for more information or to request and estimate.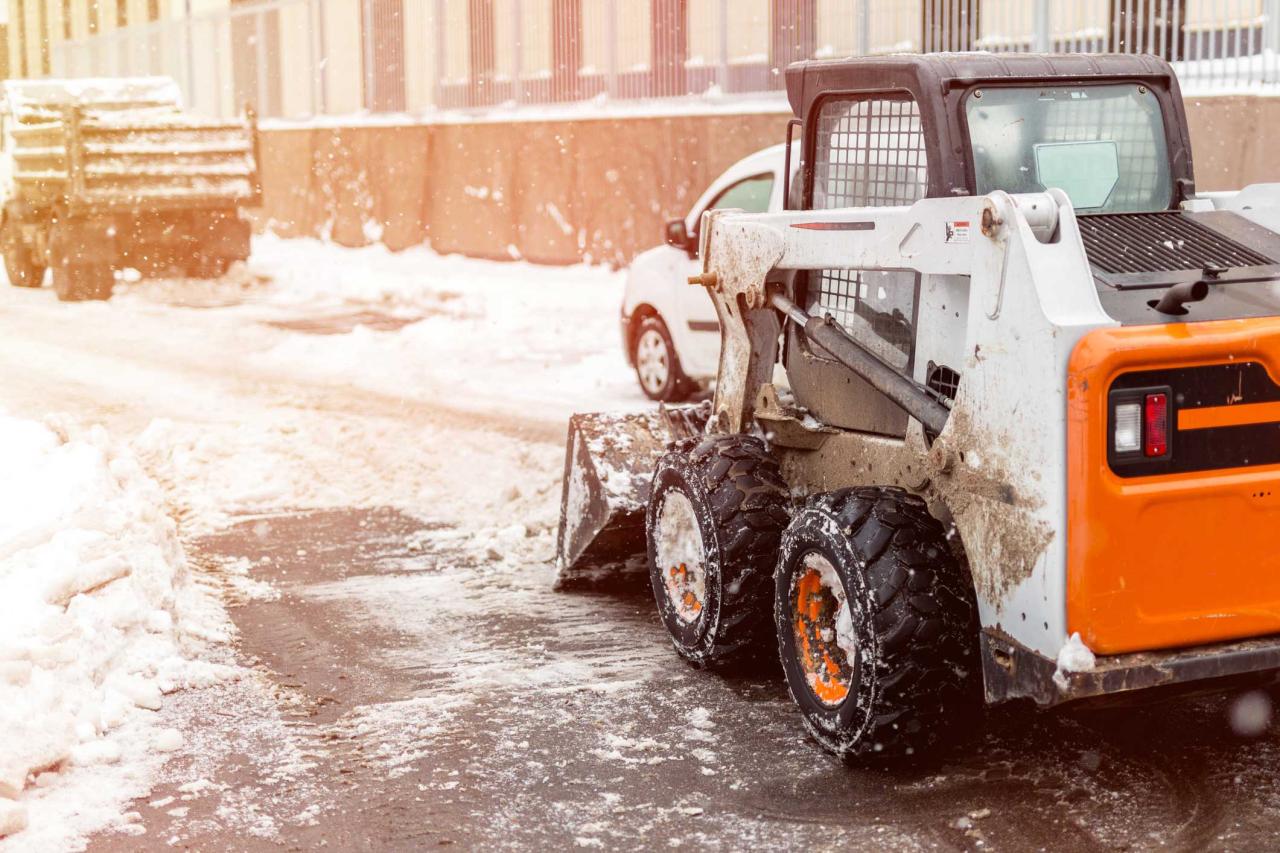 No job is too big or too small! We look forward to working with you